Contact Barry Insurance Group
Barry Insurance Group
4418 Broadway St, Pearland, TX 77581
Phone: 281-464-3384
Fax: 281-464-3050
Email: jeff.barry@barryinsurancegroup.com
---
Barry Insurance Group: With 63 years of combined insurance experience, Barry Insurance Group is focused on the Customer Experience. We go over and above to simplify the insurance process for our new and existing clients.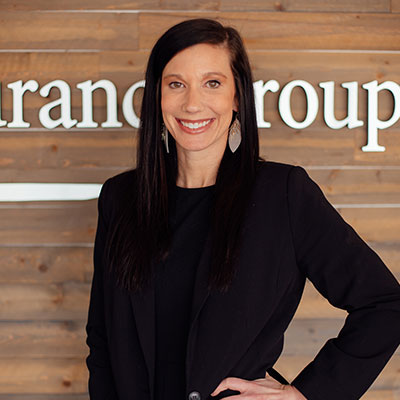 Brooke Fontenot
Commercial Acct Mgr Asst
Brooke has been with Barry Insurance Group for one year in the capacity as an Assistant Commercial Account Manager. Prior to beginning her insurance career she worked for a CPA as an Accountant. Brooke is a graduate of the University of Louisiana where she was a member of the 2008 softball team that qualified for and played in the College Softball World Series and graduated with a degree in Sports Management. In 2013 her husband's job with Chevron as a Chemical Engineer was transferred from Louisiana to Pearland, TX where they relocated to and currently reside. Brooke and Chris have two daughters, ages 7 and 5 who participate in gymnastics and softball. Brooke enjoys coaching her daughter's softball teams and bike riding with her husband and daughters.
---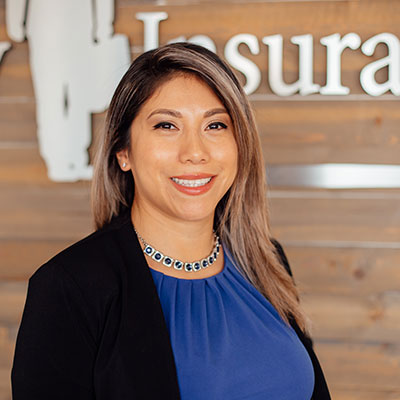 Alma McClure
Sr. Commercial Acct Mgr
Alma has 20 years of insurance industry experience and obtained the Energy Risk and Insurance Specialist (ERIS) designation. She has worked at Barry Insurance Group since 2020 as a Sr. Commercial Account Manager and specializes in the Energy, Construction and Technology Sectors of insurance. Alma graduated from the University of Houston - Marilyn Davies College of Business, Cum Laude. Alma was elected to Managing Director of American Marketing Association, a non-profit organization, where she served from 2017-2019. Alma is the mother of three very sweet and athletic boys who participate in football. Alma organizes the youth outreach program at her church that involves community clean ups, feeding the homeless, school backpack drives, holiday parties for underprivileged children, and providing joy and companionship to elderly communities. Alma loves to travel having been on a mission trip to Tijuana and a solo trip to Europe encompassing four different countries amongst many other trips. Alma enjoys reading, socializing, cooking, kayaking, and most of all she enjoys dancing, especially Latin dancing.
---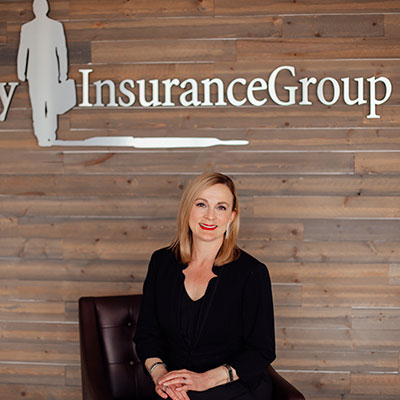 Charisse Craft-Barry
Charisse Craft-Barry, was raised in Alexandria, Louisiana and received a B.S. in Chemical Engineering from the University of Southwestern Louisiana in 1997. Charisse was an original member of Ballet Alexandria and completed a training tour throughout the Ukraine and Moscow in the 1990's. Performing professionally with the Houston Metropolitan Dance Company for over two years, Charisse taught ballet at several Houston dance studios and also performed with Dorrell Martin Dance Company and completed a performance tour through Mexico. After owning and operating her dance studio in Seabrook, TX, Dance Moves, she sold the studio and came on board full time with Barry Insurance Group handling the accounting.
Charisse is an active member of the Pearland Silverlake Lion's Club and currently serves on their board. She has previously enjoyed serving on the board of directors for Counseling Connections for Change and was a founder of their "White Out Night Out" fundraiser. Jeff and Charisse Barry have been married for over 22 years and enjoy operating a successful insurance agency in the Pearland area. Charisse still enjoys teaching ballet, working out, and spending time with her dogs, Flash and Coco.