About Barry Insurance Group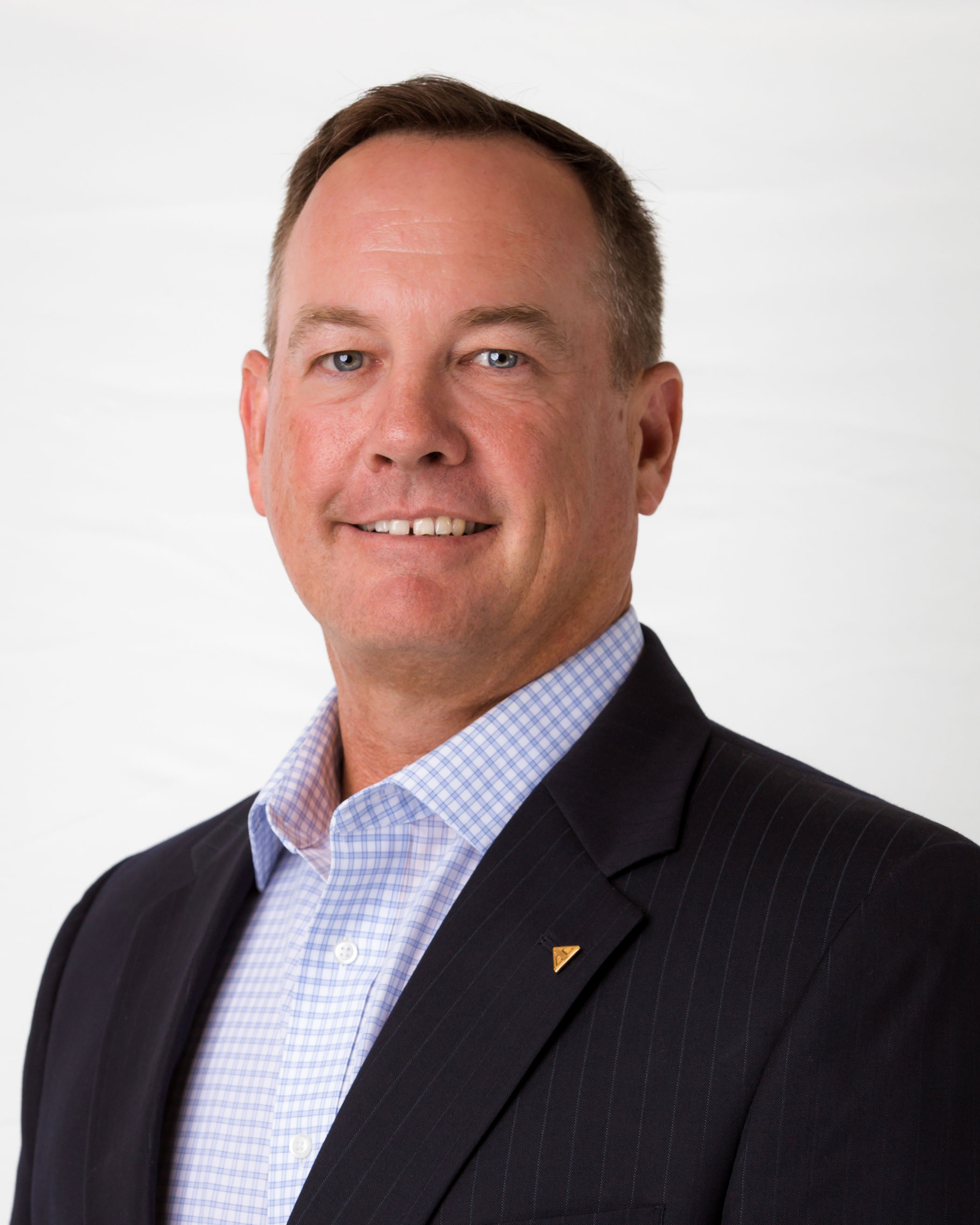 Jeff Barry is a veteran of the US Navy(1988 – 1992) and a graduate of the University of Louisiana-Lafayette. After graduating, Jeff spent the next 10 years working in sales and engineering management for companies such as Compaq, HP and LSI Logic. In 2004 Barry Insurance Group was founded to follow in the footsteps of his family and became a fourth generation insurance and financial services agent specializing in the construction and energy industries.
Jeff understands the rising costs of doing business in today's environment and that businesses change much faster today than they ever have. Many business owners depend on their company's income to get them to and through retirement whether they plan to sell the business or retain continued income from that business. Jeff is dedicated to helping business owners preserve their business and its income from any unforeseen incidents.
As an Insurance and Financial Services Representative, Jeff is able to assist business owners with all of their Property and Casualty, Employee Benefits and Surety needs. With over 22 years of sales and service experience, Jeff knows that service and education are what makes a successful Agent/Client relationship.
Jeff has given back to the community by participating on several boards in the area: Pearland Chamber of Commerce, Northern Brazoria Education Alliance, Pearland Economic Development Corp, Pearland ISD Education Foundation President and Pearland ISD Board of Trustees(2016-Present). Jeff is also a member of the Houston Pipeliner's Association and holds the designation of Certified Insurance Counselor(CIC).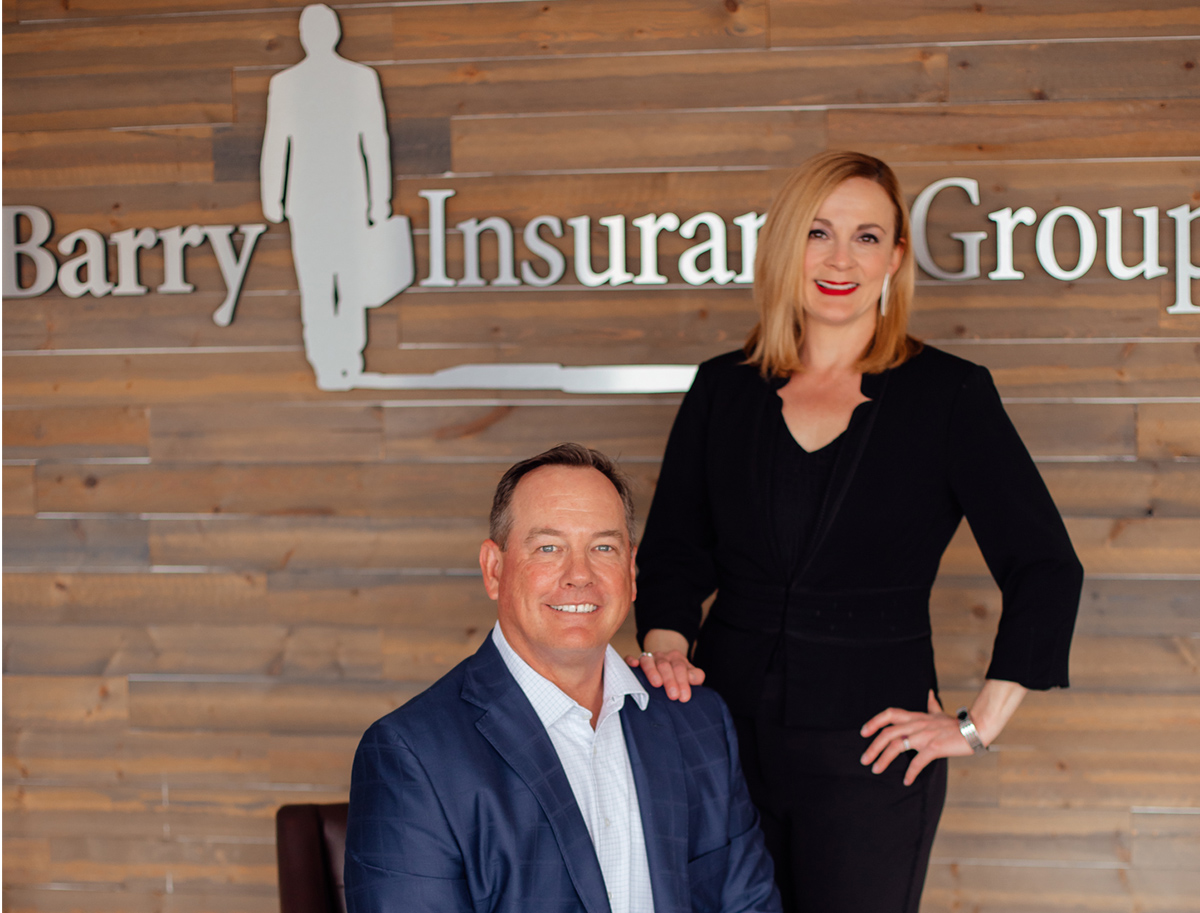 Get to know who we are and what we do!
At Barry Insurance Group, we are a business insurance firm that plans and administers cost-effective property, casualty, and benefits programs as brokers and consultants. We're eager to help you find the right solutions for your team!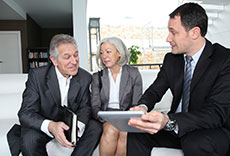 A company built on ethics and morals
We pride ourselves on our professionalism, ethics, integrity and honesty. We offer a consultative, hands on approach and function as a back office for the client and we strive day in and day out to accomplish this mission by adhering to rigid moral, professional and ethical standards in all of our business practices.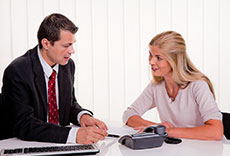 Services that will meet all of your business needs
We understand that all companies are not made the same and we're dedicated to making a difference in a personal, committed way. We can always provide superior, cost-effective business products and services that will meet the ever-changing needs of our current and prospective clients. Through everything, we always strive for the highest professional excellence